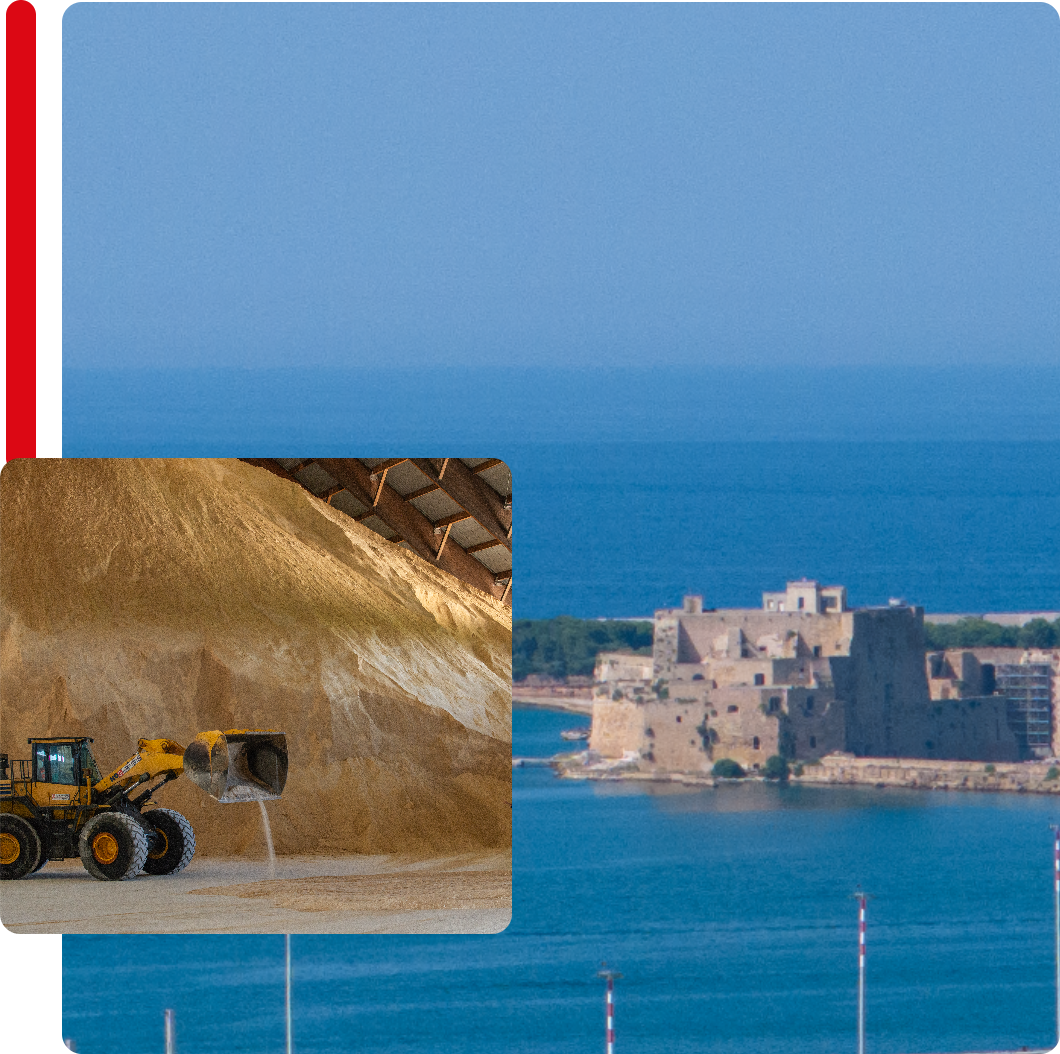 COMPANY
We are SRB
SRB Ltd. is the largest cane sugar refinery in Italy, owned by the ASR Group and Cristal Union
We have been producing and marketing sugar since 2010 and today we also produce the energy needed for our factory, and more. We are located in Brindisi and have chosen to invest in the region and the quality of everything we do.
parameters checked on a daily basis
We are in
Brindisi, near the port, in a strategic location.

We are known in
Italy as the largest cane sugar refinery – one of the few in Europe.
We have been here
since 2010 and produce about 180,000 tons of sugar in a year – a number that tends to grow
We are here
to offer you a quality product: we analyze 400 parameters a day.
We are known in
in the territory and create value here: we work together and there are more than 90 of us.
We are practically
always here: we are operational 330 days a year.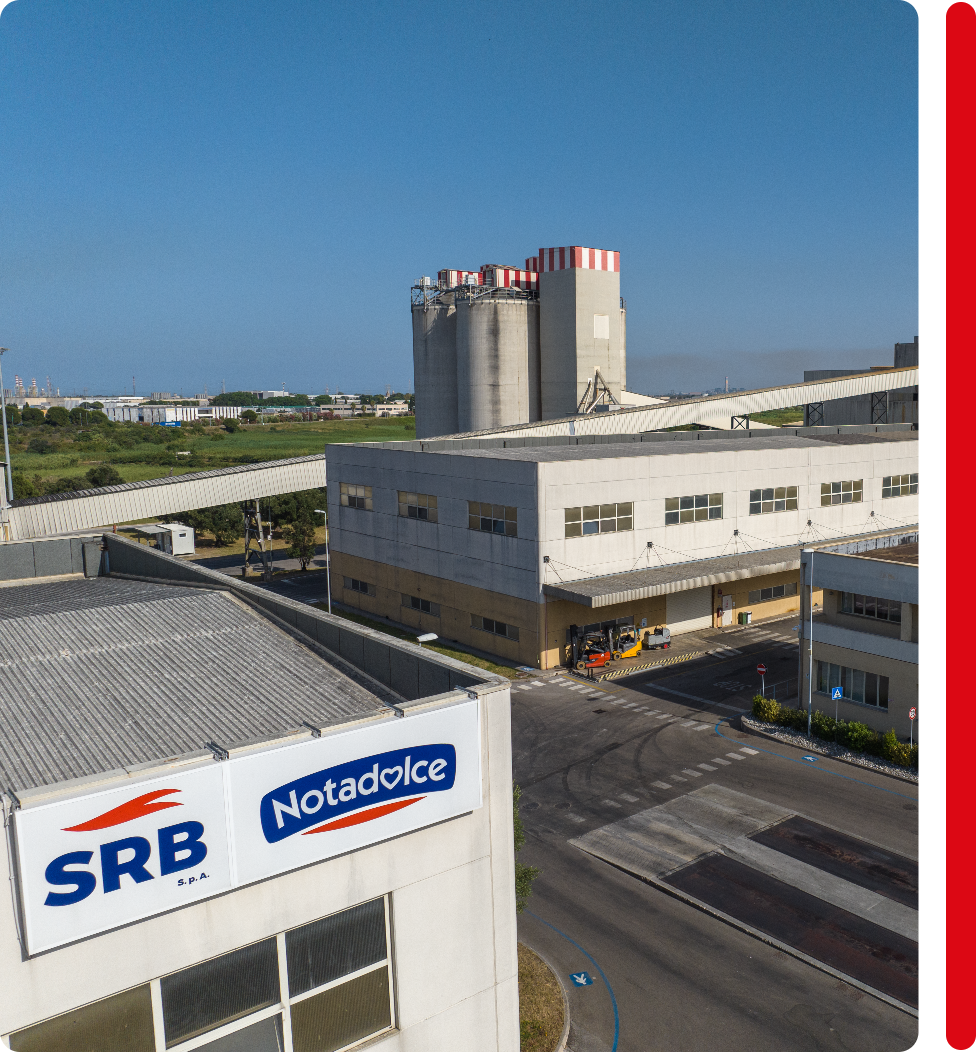 HEADQUARTERS
We are located in a strategic position
Our site is close to the port of Brindisi: this allows us to unload raw cane sugar directly from the ships to the production site. Everything is done via conveyor belts that connect the port to the refinery. A unique plant of its kind in Italy.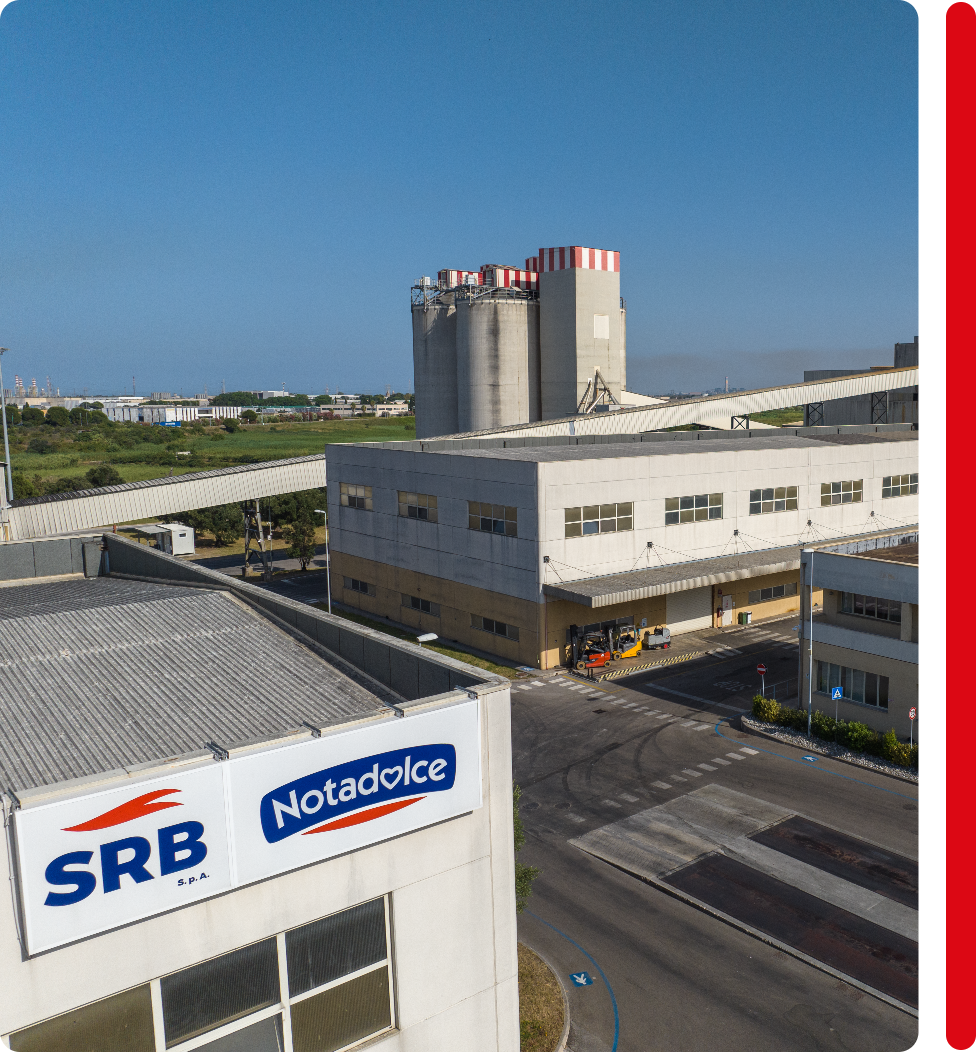 COMPANY VALUES
We are what we believe in
Our values are what make us unique. They are what inspire our vision and our work every day.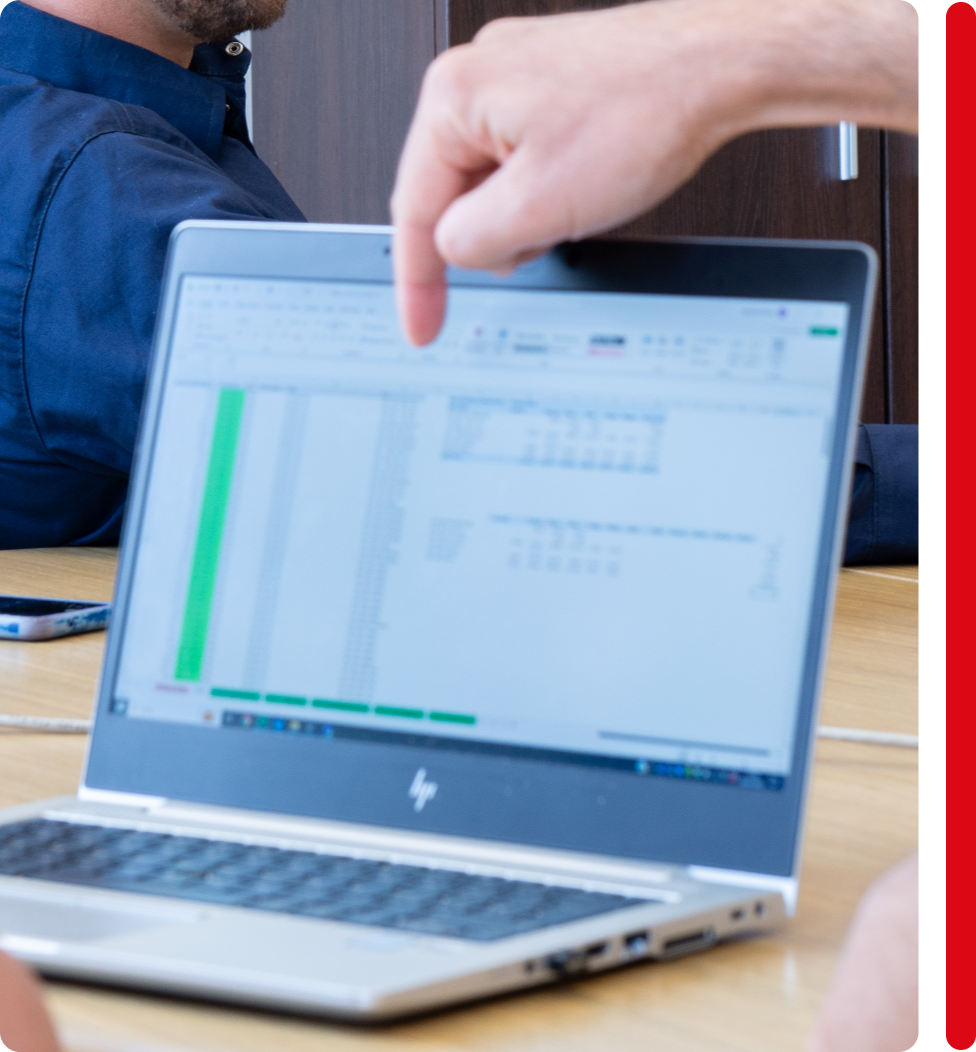 CODE OF ETHICS
We are transparent and responsible
We have translated our values into a document, which is of fundamental importance to us: the corporate code of ethics. Here we have put in writing the principles that SRB follows in doing business, and we share them with all those who work with us.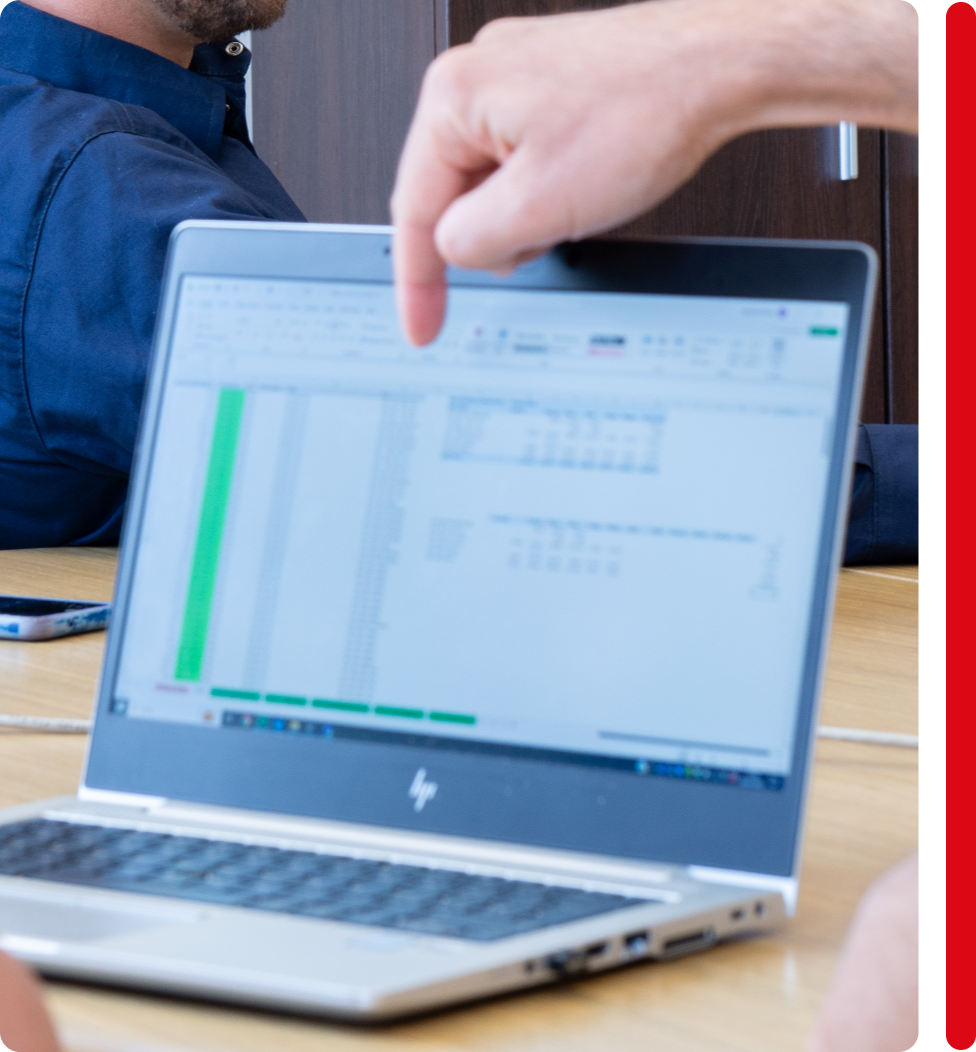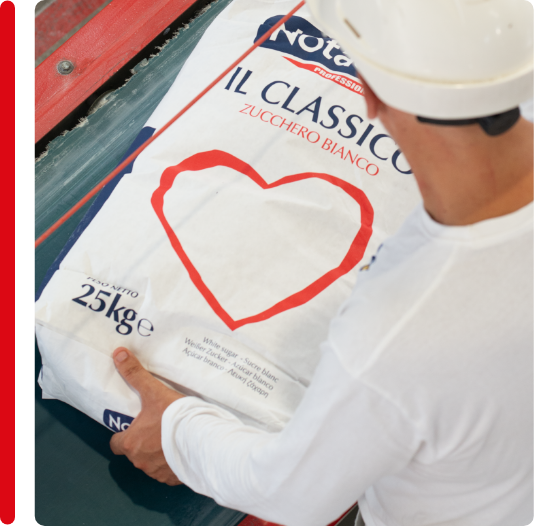 POLICY 231
We are forward-looking
SRB voluntarily chose to implement Model 231, a management system that identifies the operational procedures that the company develops to have greater control and awareness over internal processes, in line with Legislative Decree 231/2001. 231/2001.
Contact us, we are here
to answer your questions
If you would like more information about our products or services, please do not hesitate to write or call us.
We are always listening.