We are the energy we produce
The SRB refinery is unique: all the energy needed to refine sugar, and more, is produced in the plant itself through a highly efficient cogeneration plant.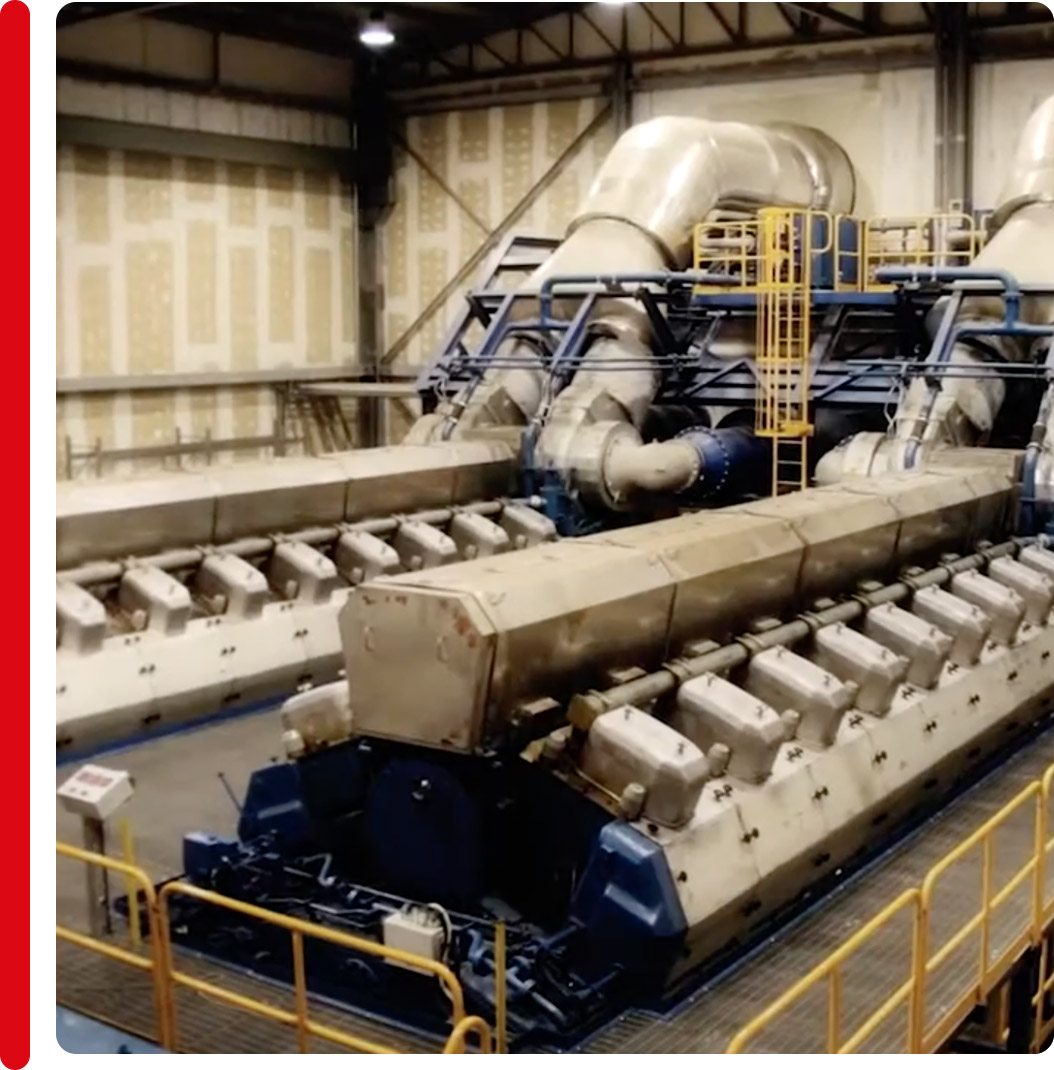 PLANT
How the cogeneration plant works
The refinery operates with the energy produced by a main energy cogeneration system consisting of two sustainable vegetable oil engines that produce about 34 MWe. The heat produced by the engines generates the steam needed for refining sugar. Alternatively, the refinery can also operate with a conventional high-pressure boiler and steam turbine system.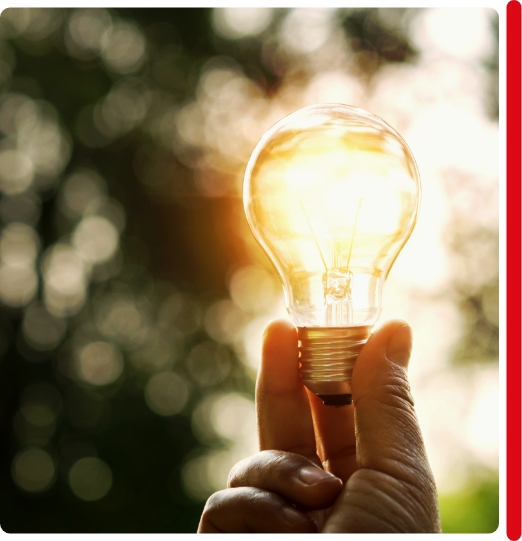 EFFICIENCY
An energy resource for all
Of the 34 MWe produced, about 15 per cent is used entirely for the refinery while the remainder is fed back into the grid as green energy.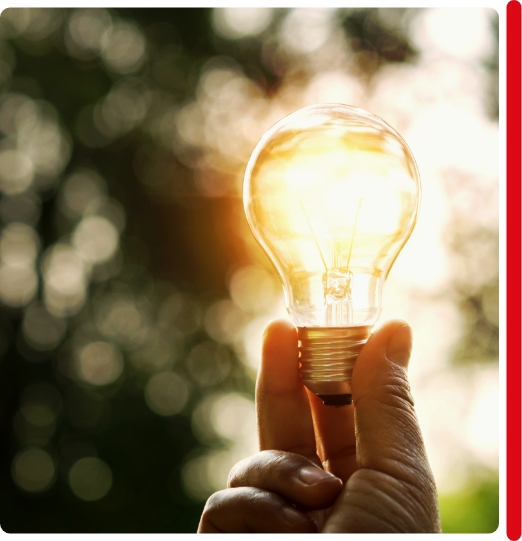 Contact us, we are here
to answer your questions
If you would like more information about our products or services, please do not hesitate to write or call us.
We are always listening.