We are the suppliers you were looking for
Our offer for the industrial sector consists of two sugar categories, different formats and various raw material certifications. You only have to choose.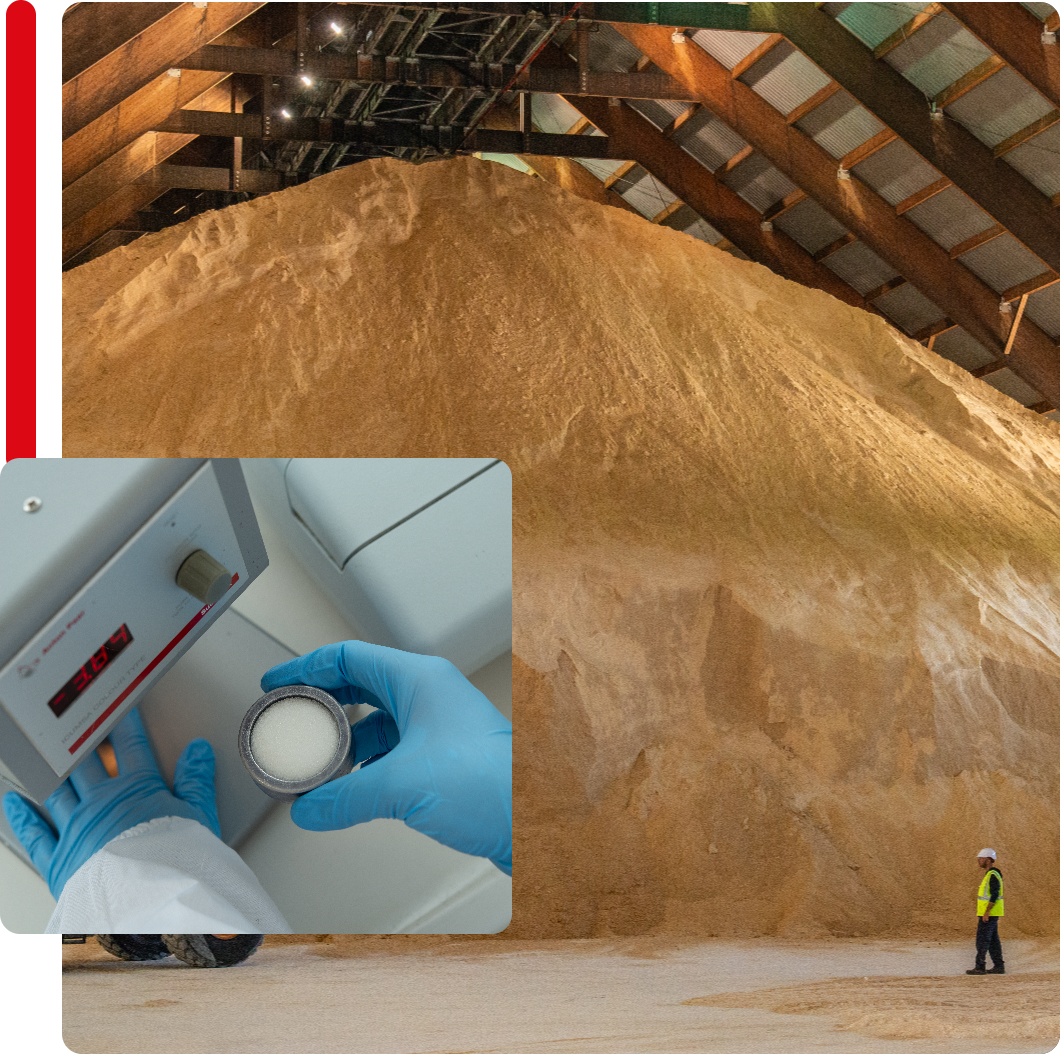 NOTADOLCE PROFESSIONAL
Everything to help you choose the best
Supplying, processing, packaging: all these steps are followed very carefully to guarantee your company a quality product. And if what you need isn't there, let's talk about it: we are always listening to offer you the solution that is right for you.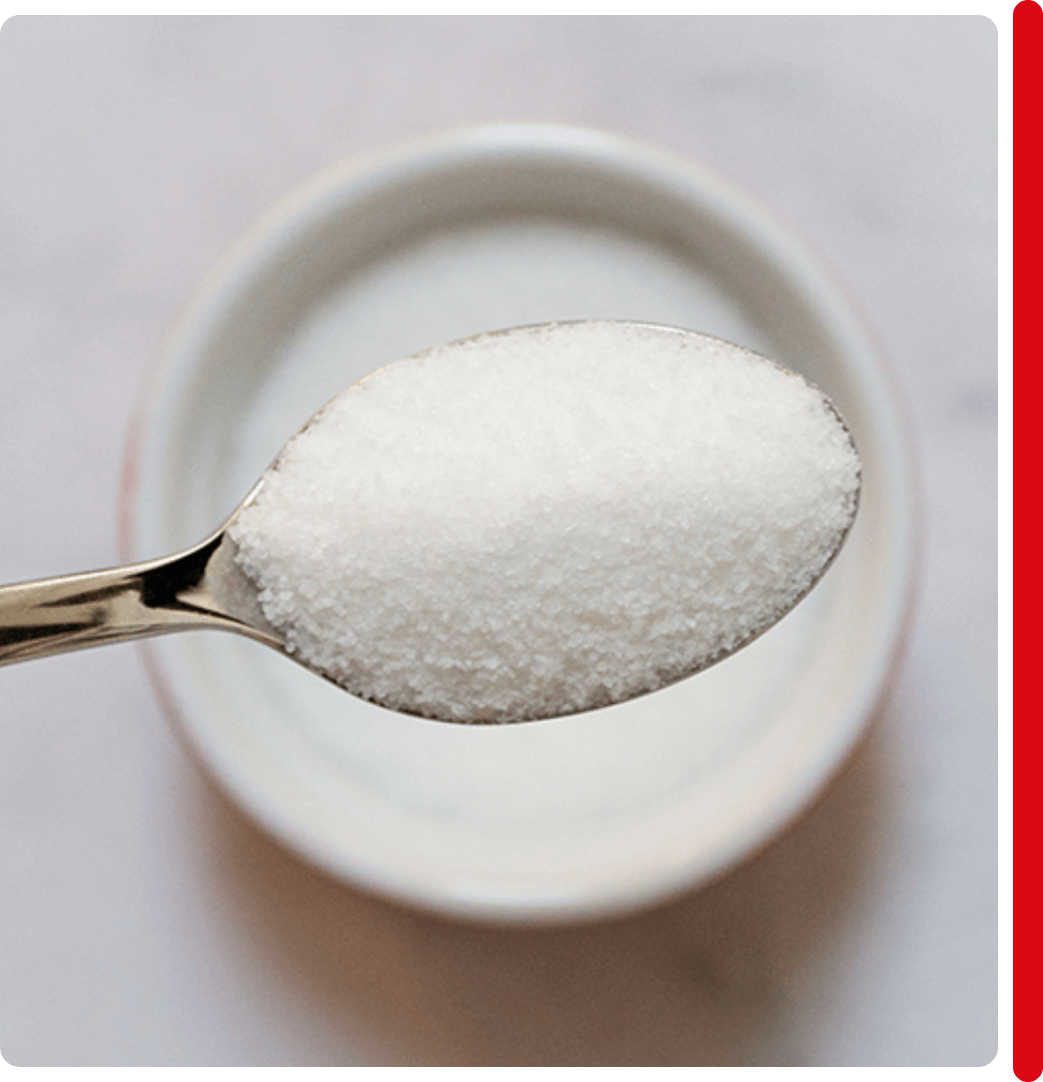 Sugar
Notadolce Professional sugar is the result of a careful production process that respects the quality of the raw materials.
Cat. I
(BB 1,2t, BB 1t, bulk, 25 kg bags)
Cat. II – High quality
(BB 1,2t, BB 1t, BB 0,5t, 50 kg and 25kg bags)
Cat. II – Extra fine
(BB 1,2t, BB 1t, 25 kg bag)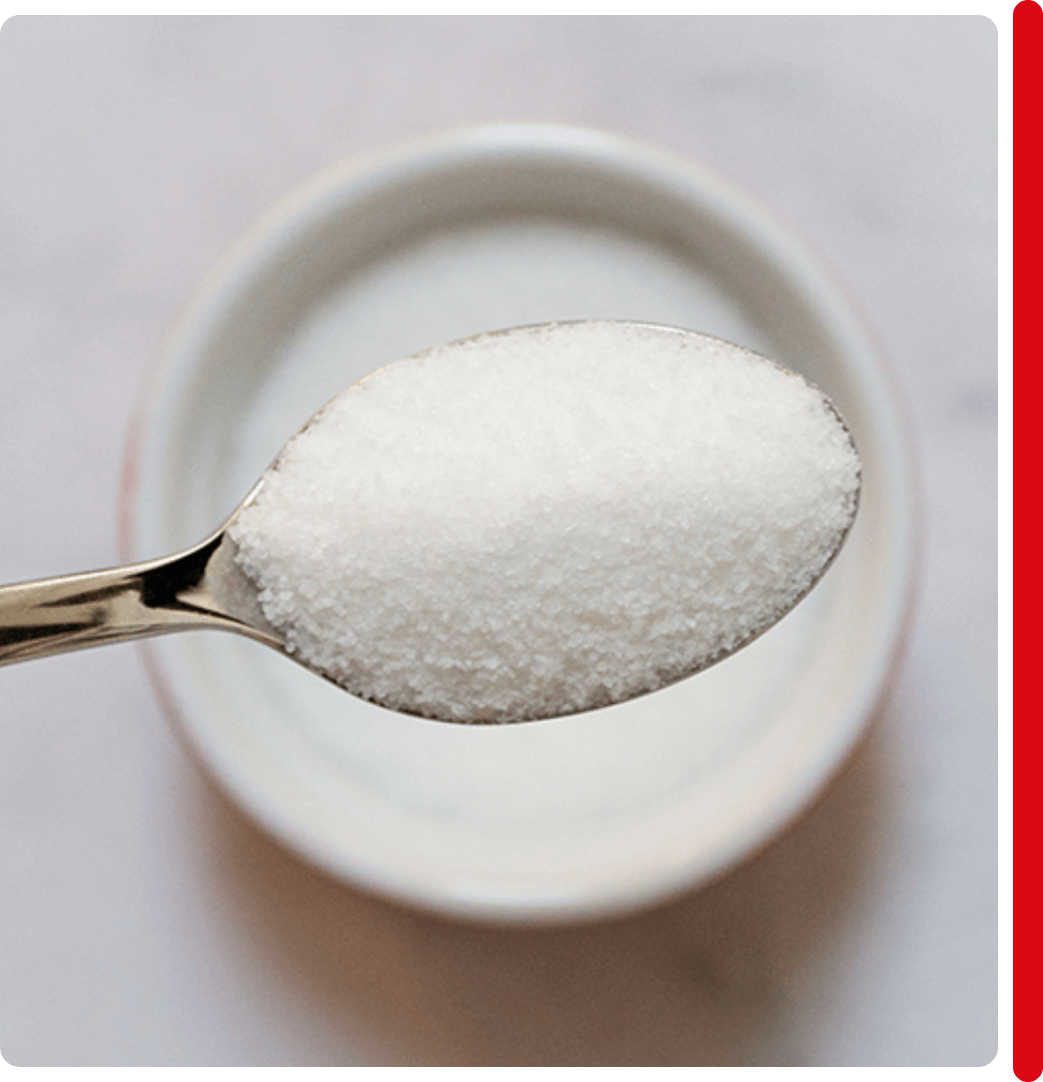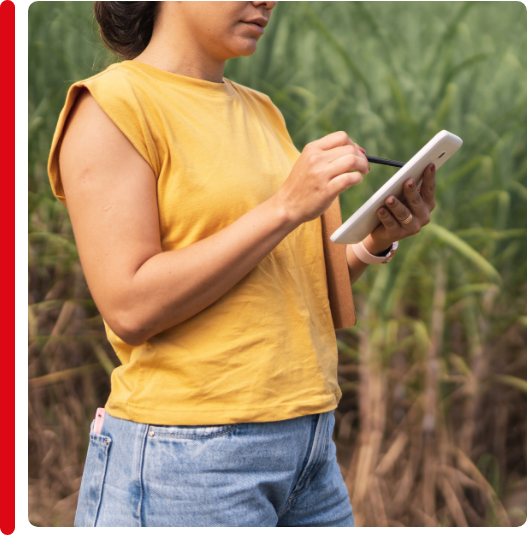 Fairtrade
Fairtrade sugar is produced with full respect for the work of the farmers and the crops from which the raw materials come. A commitment certified by the international organization itself.
Cat. II
(BB 1,2t, BB 1t, 25 kg bag)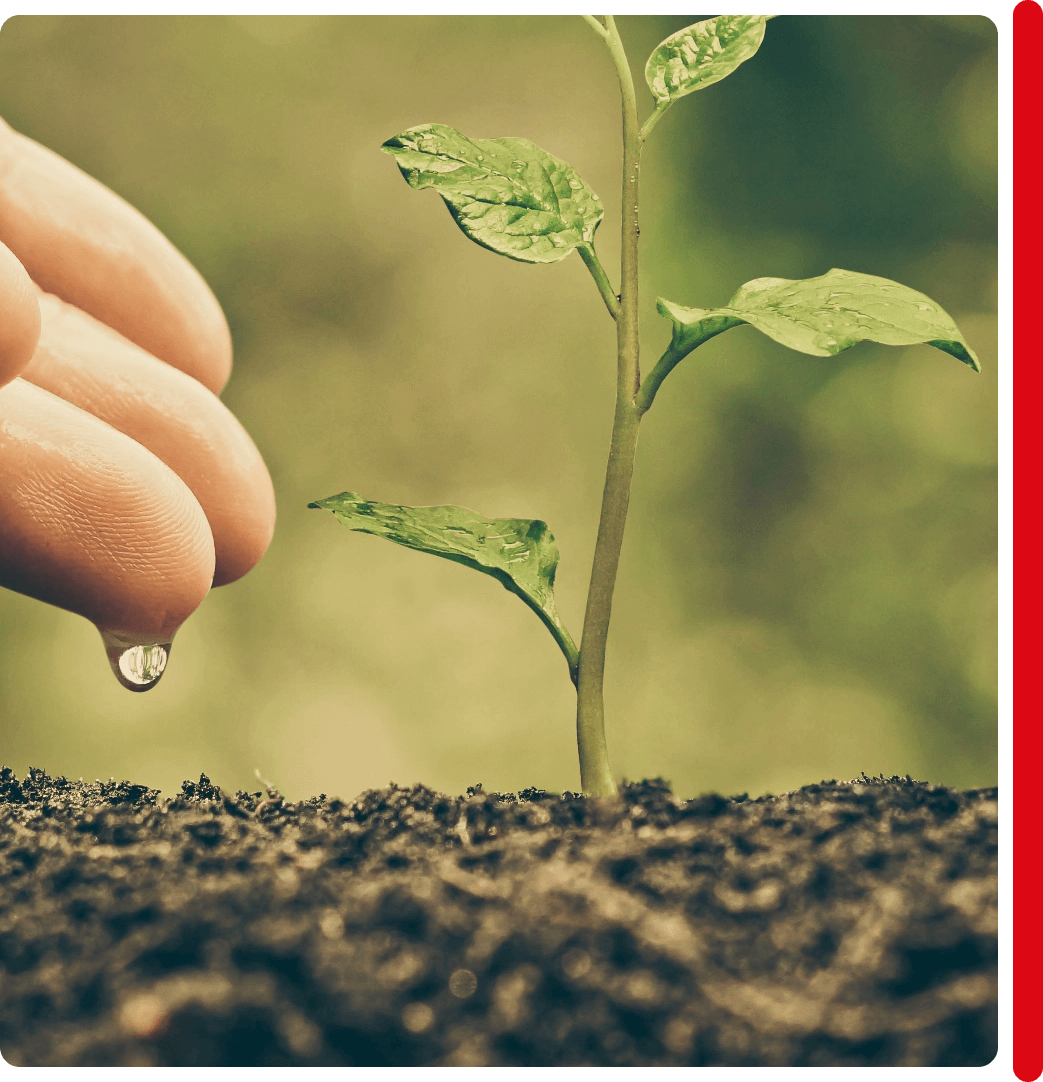 ProTerra
Sugar with this certification is produced sustainably and without Genetically Modified Organisms.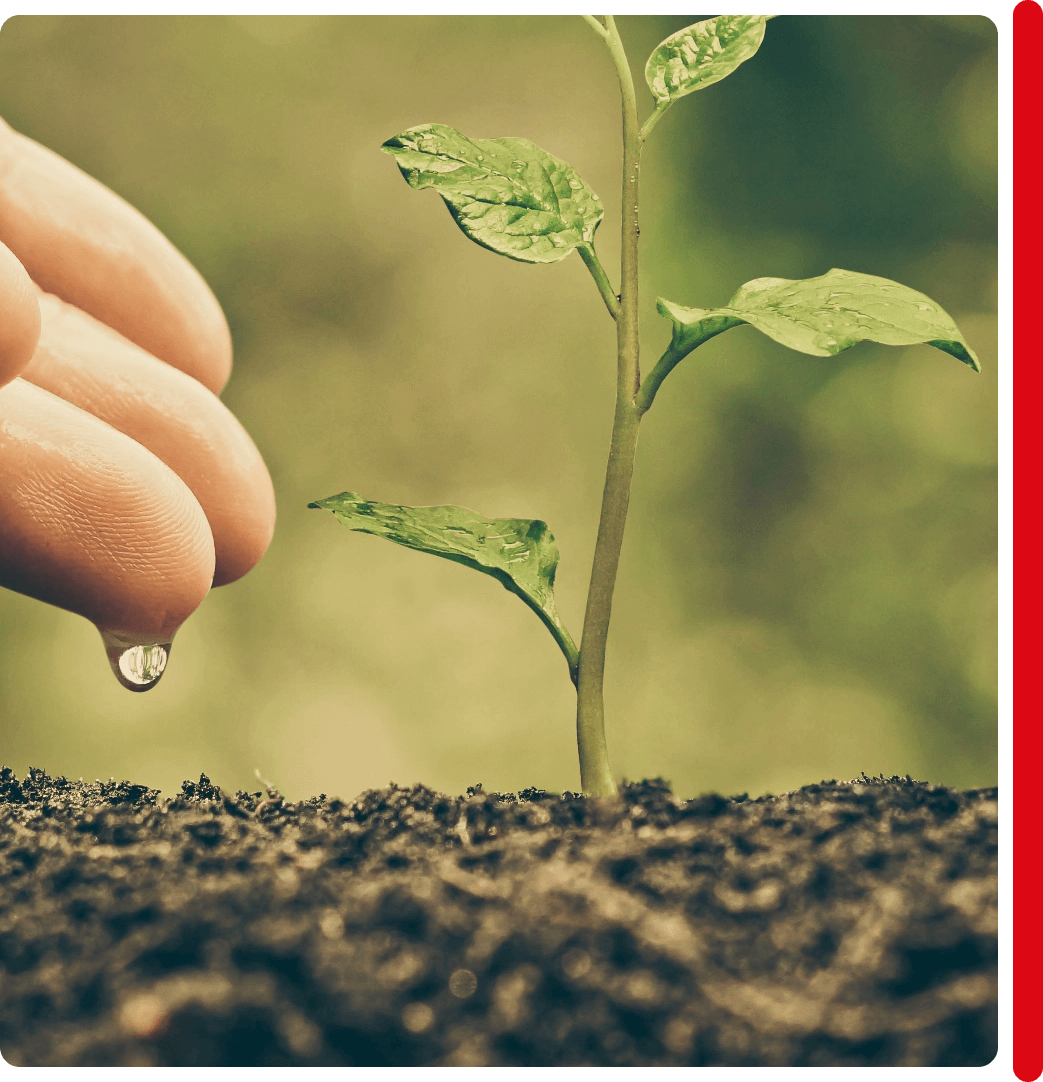 Contact us, we are here
to answer your questions
If you would like more information about our products or services, please do not hesitate to write or call us.
We are always listening.