This is what we are, and it's all certified
Here are our certifications regarding specific product characteristics, ethical sourcing of raw materials, sustainable production, food safety and process management.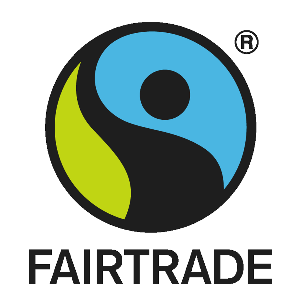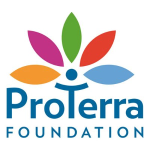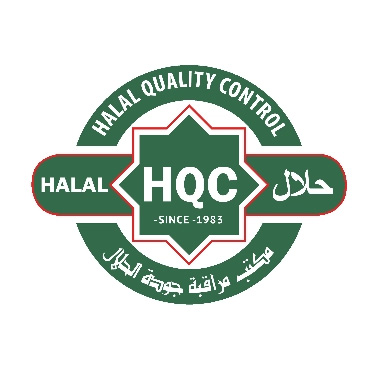 Halal Certification
Islamic dietary regulations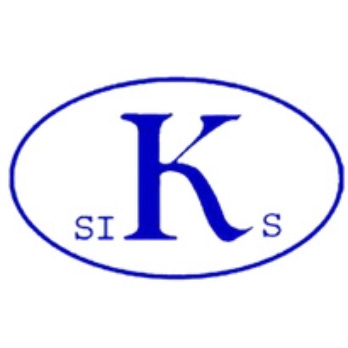 Kosher Certification
Hebrew dietary regulations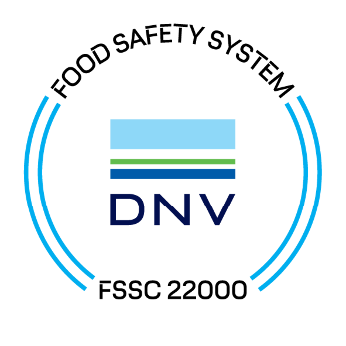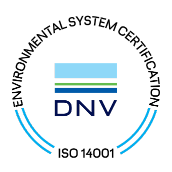 ISO 14001:2015 Certification
Environmental Management System
Contact us, we are here
to answer your questions
If you would like more information about our products or services, please do not hesitate to write or call us.
We are always listening.