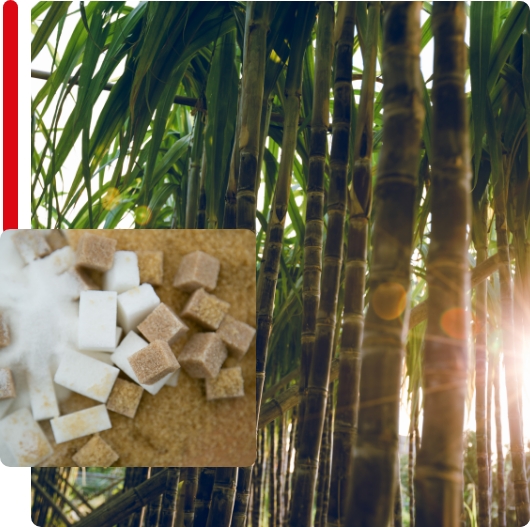 CORE BUSINESS
We are the largest cane sugar refinery in Italy
SRB S.p.A. has been producing and marketing sugar since 2010.
We refine cane sugar by offering our products to both confectionery industries and final consumers. The unique refinery is located in a strategic position – near the port of Brindisi – and operates with a cogeneration plant.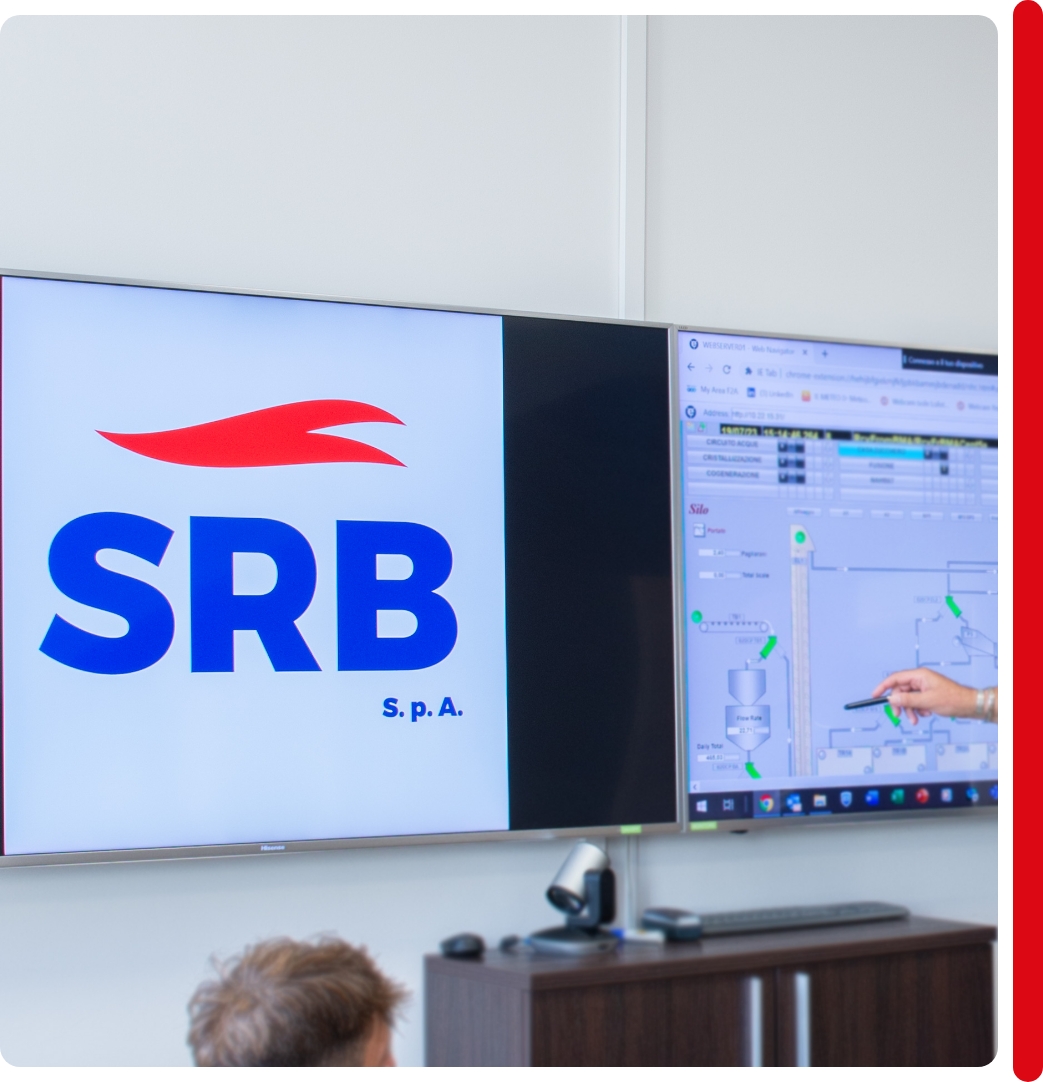 MISSION
We are practical
Our mission is to offer the market quality products, creating value in the region where we work.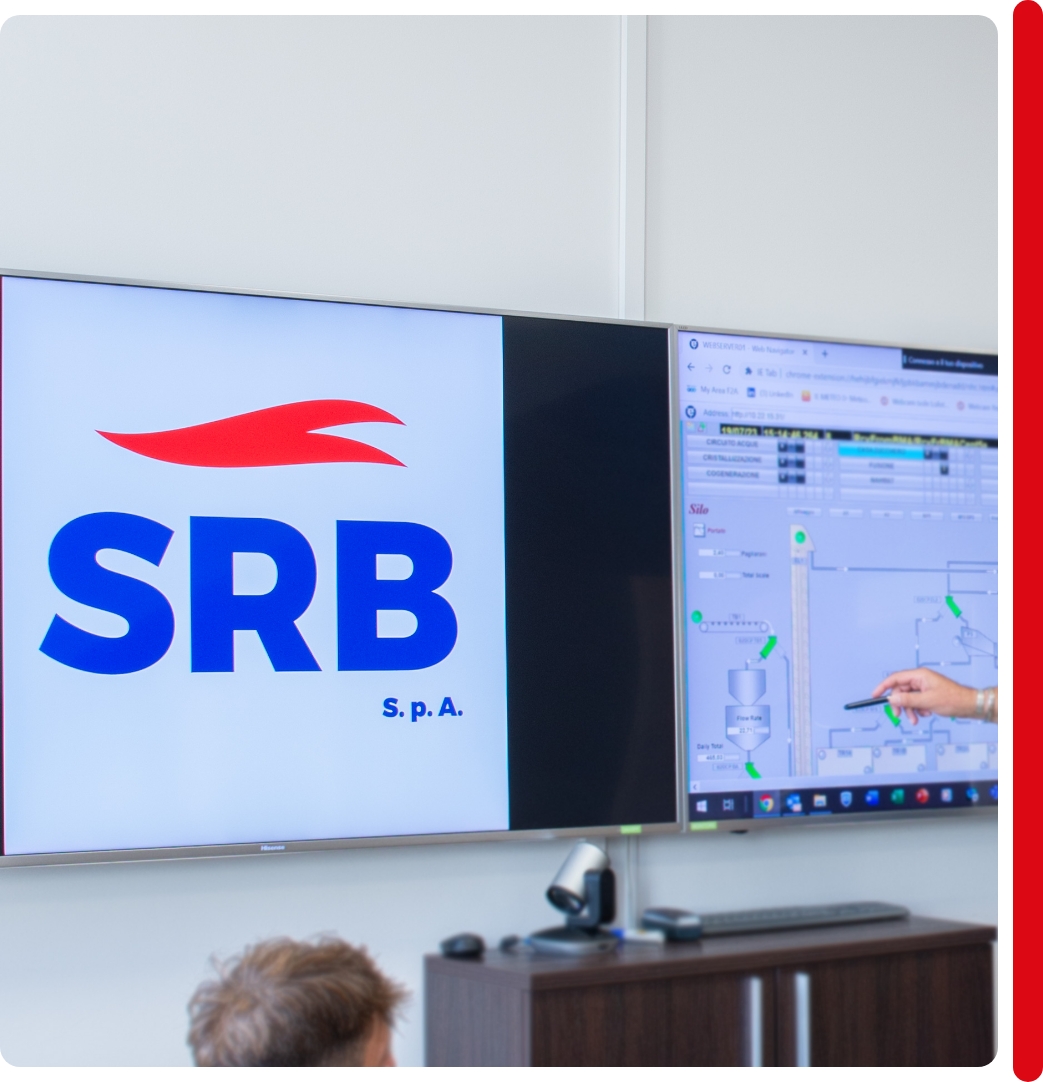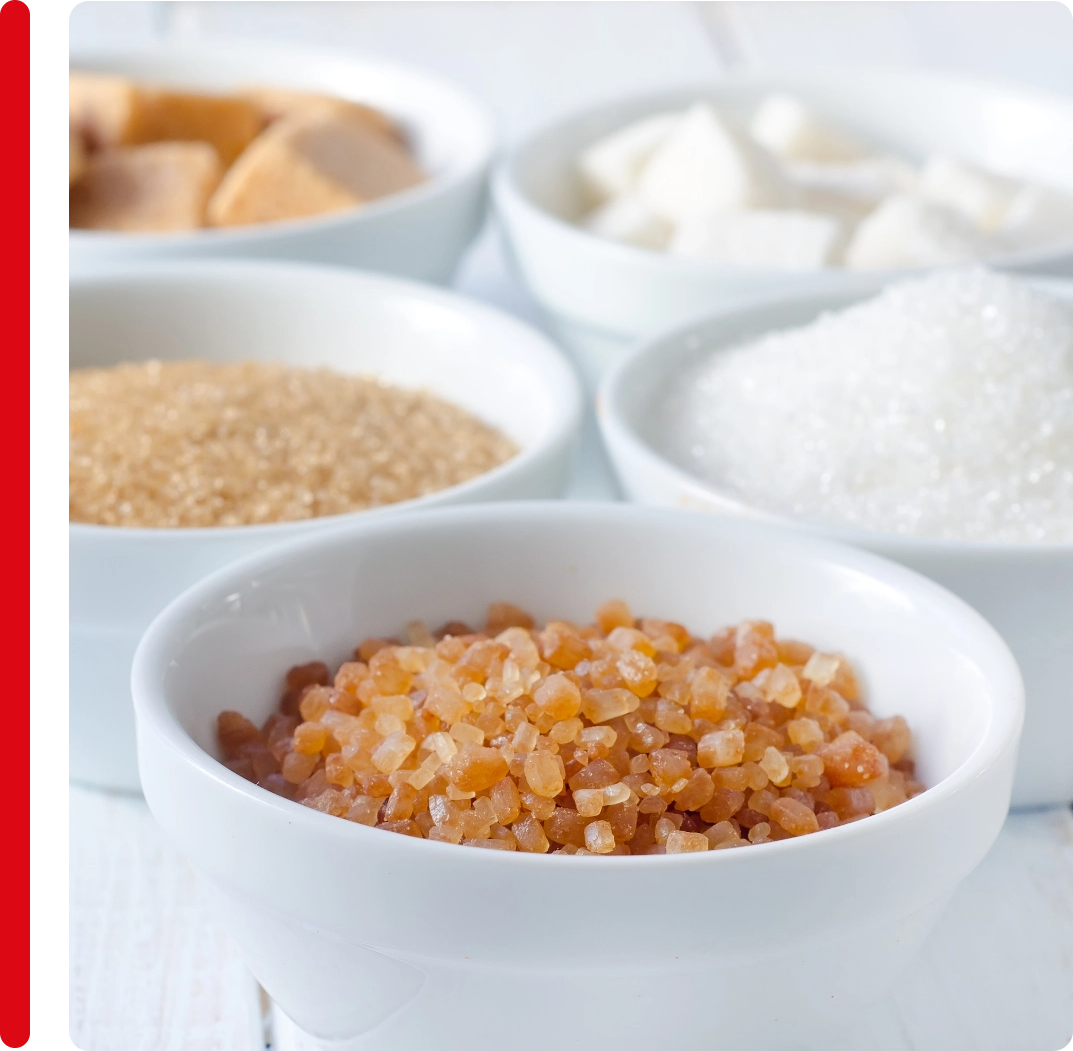 PRODUCTS FOR THE INDUSTRY
Sugar in different formats, and varying categories and origins
The quality of the raw materials, the meticulousness of our production processes and the variety of formats characterize our offer for the world of industry.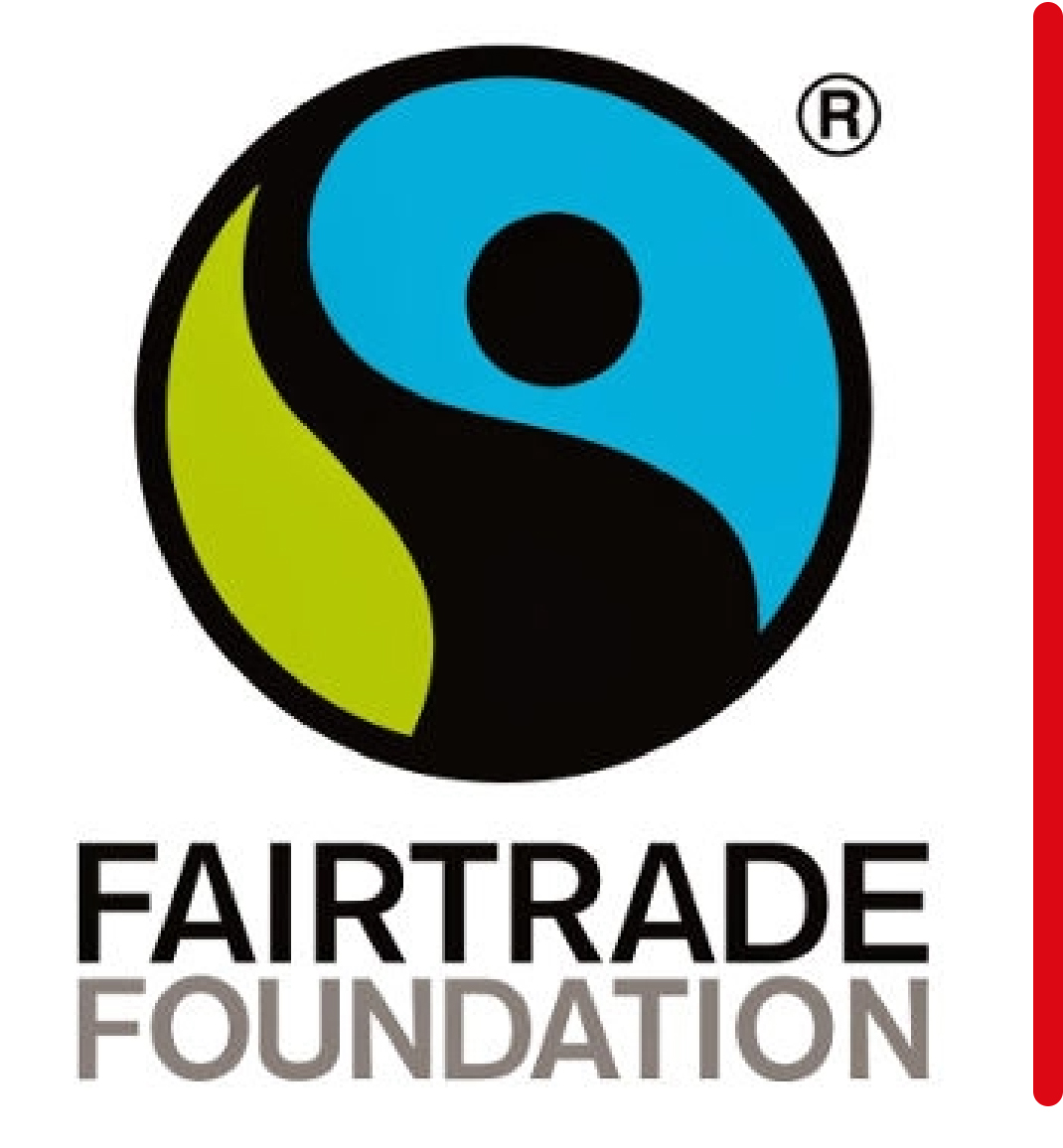 ETHICAL SOURCING
Everything regarding the raw materials
We support the Fairtrade initiative and are proud to have been certified by this international organization. A certification that confirms that our production respects the work of farmers and the crops of the countries from which our raw materials come.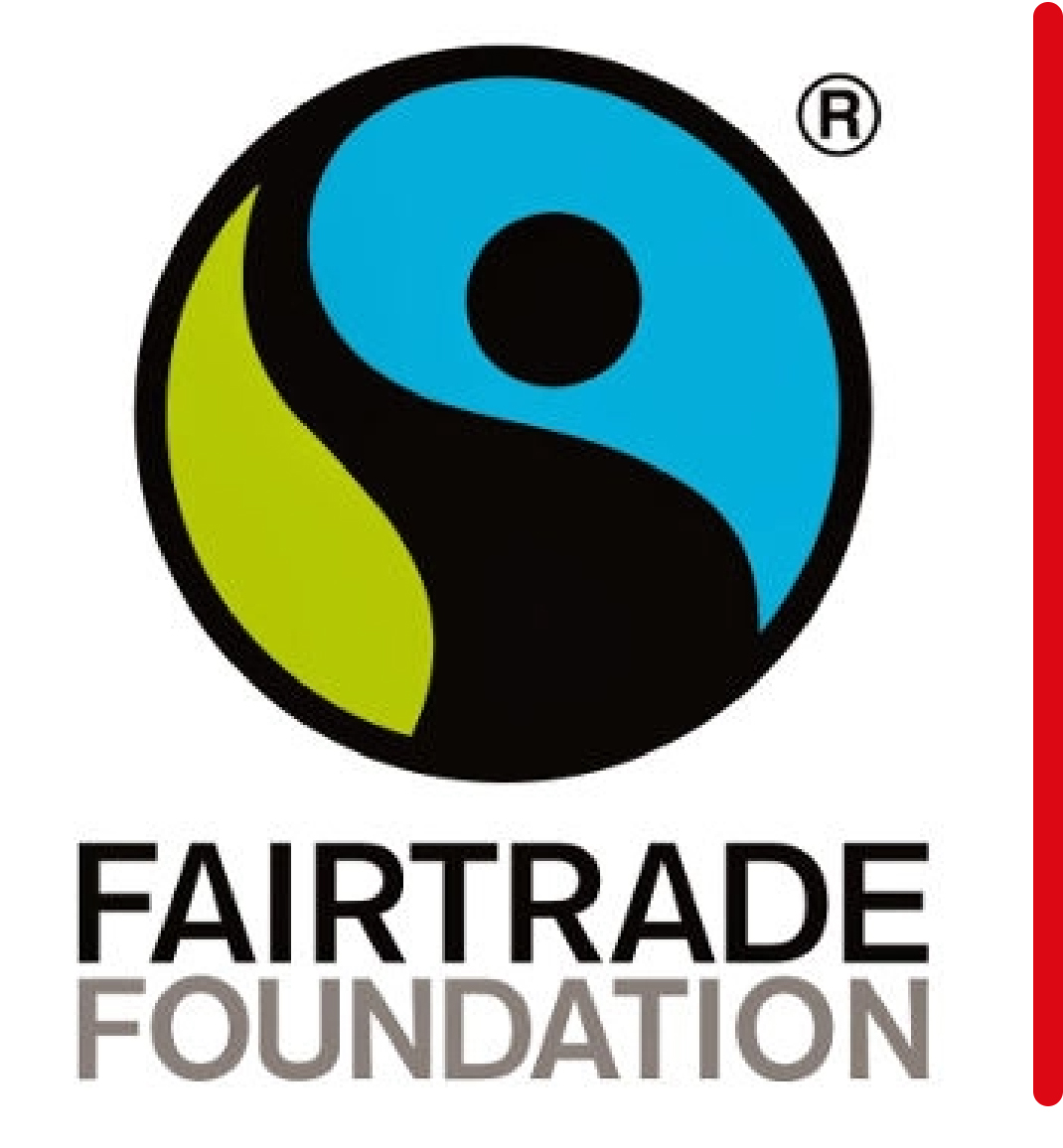 CERTIFICATIONS
The documentation that certifies the quality of our work
Specific product characteristics, ethical sourcing of raw materials, sustainable production, food safety and process management: at SRB, all of this is certified.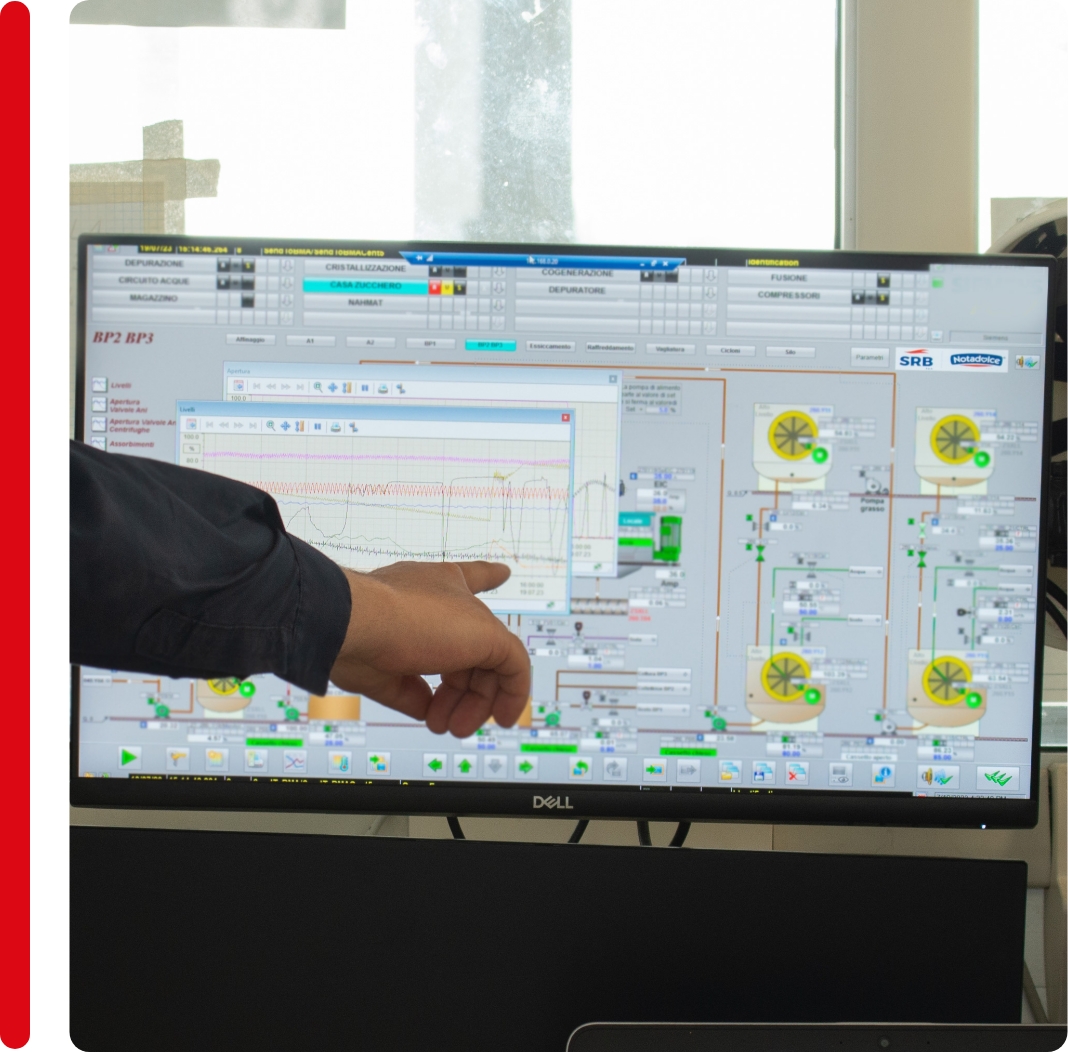 SUPPORT AND INNOVATION
A proposal for every business need
We study customized solutions for the most diverse industrial needs, whether they relate to packaging or product specifications. We believe in listening and collaborating, two aspects that allow us to constantly innovate and improve, becoming a true partner to those who choose us.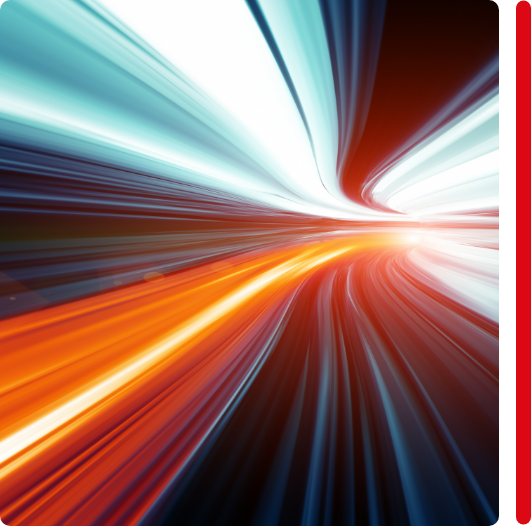 ENERGY
The cogeneration plant that makes us unique
The refinery is powered by a highly efficient cogeneration energy system. At SRB we produce all the energy we need for sugar processing and much more. The surplus is fed back into the grid as green energy.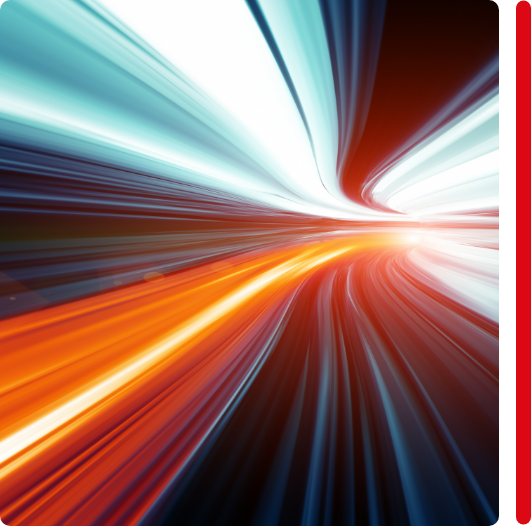 Contact us, we are here
to answer your questions
If you would like more information about our products or services, please do not hesitate to write or call us.
We are always listening.